Choose from laser engraved metal, wood, or acrylic. We also etch crystal and marble awards.
Check out these fun and creative awards for inspiration.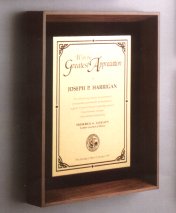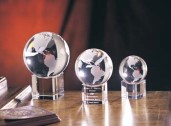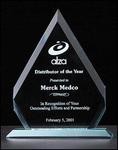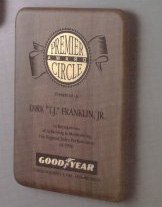 Birth and Memorial Engraving Plates
Special Events Engraving Plates
Photo Frame Engraving Plates
Military Engraving Plates
Remember any Special Occasion Engraving Plates





Engraving Connection is an authorized Nambé dealer. Make your Nambé gifts extra special with engraving!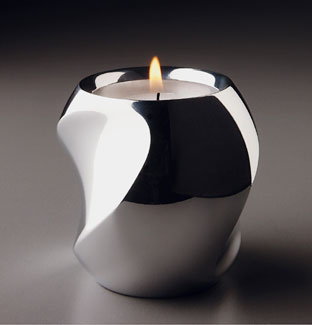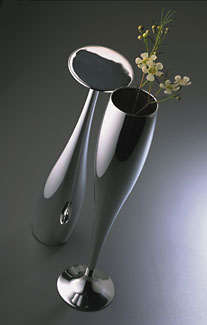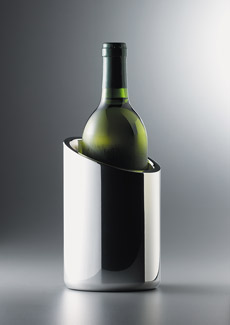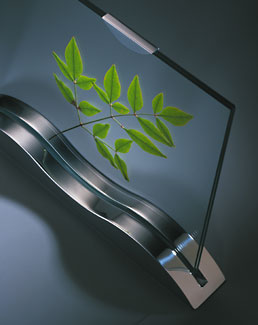 There are many uses for embossers: corporate seals, organization seals, architect seals, and engineer seals. People also use embossers for their wedding invitations and have designed monograms and artwork to symbolize their upcoming marriage.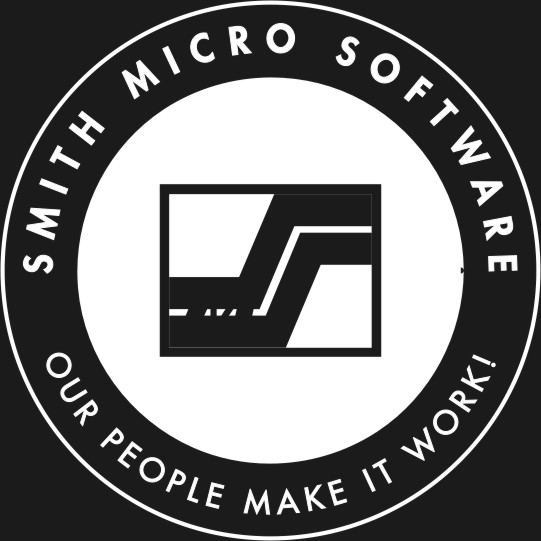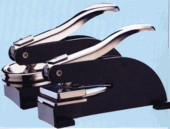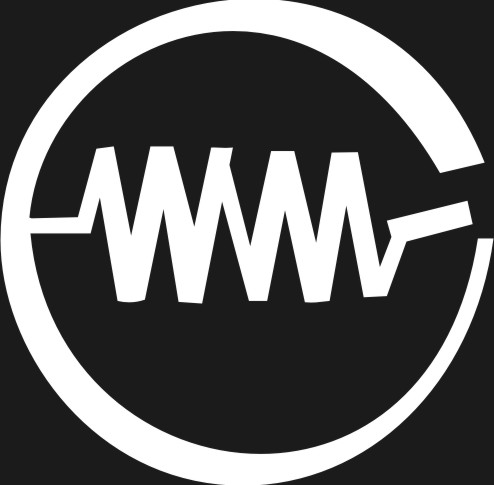 Memorial Flag Display Boxes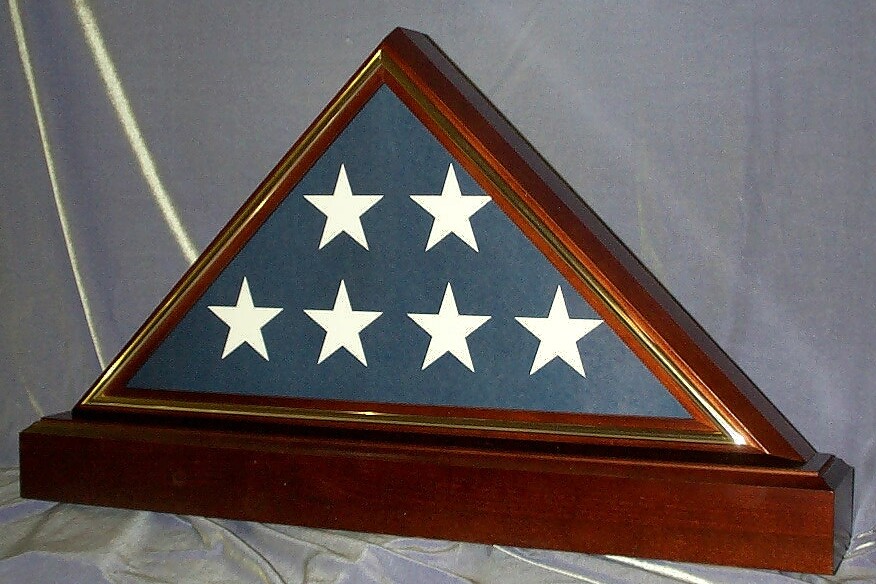 Just days before the cleanup was completed at ground zero, we received a call from Sgt. Lisa Gong from the New York City Police Department. Sgt Lisa was looking for a memorial flag box for the flag that flew over ground zero during the cleanup. She chose the Queen Ann Cherry Memorial Display box. You can order the same one!
Engraving Connection to Waterford's Rescue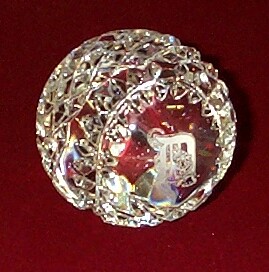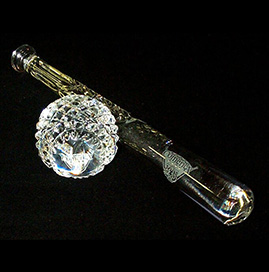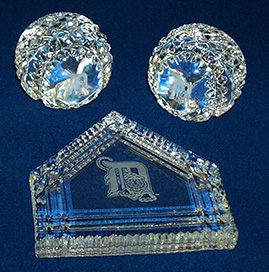 We received a call from Waterford Crystal who was commissioned to supply the Detroit Tigers with crystal baseball bats, crystal home plates, and crystal baseballs. The problem was, they didn't have enough time to etch them for the grand opening of Comerica Park. We got the job done in 48 hours! Read other happy endings!

Bring your Waterford Crystal Flutes, Rocking Horses and other pieces to us and have them etched.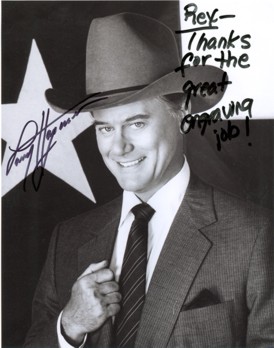 Larry Hagman, Star of Dallas & I Dream of Jeannie, shops Engraving Connection

Rex,

OK...thanks. AND FYI....the gift recipient LOVED the desk name plate. She gets many compliments on it....it's lovely!
Commissioner of Police in Australia's retirement. (NFP) last year.
Cindy Fisher

Rex,

Thanks so much. I was happy to find you and will let you know of any other needs we have. Being born and raised in Michigan it's nice to do business with some "folks from back home."
Blessings,
Linda Schmidt Broomfield United Methodist Church

Hi Rex,

The person I gave it to (it was a birthday gift) was so impressed by it. Your craftsmanship is excellent.
I will use you again.
Have a great day,
Jenny

Hi Rex,

I was just telling a co-worker how great my invitations came out. Using the embosser that I ordered from you really set them apart from all of the rest. It was very kind of you to follow up and as soon as I find a need for additional products, I will certainly contact you. The customer service, follow -up, and turn around time was absolutely fantastic. For a frantic and busy bride, that is exactly what I needed.
Thanks again!
Nicole Young Starks

Rex,

Thank you so much for your e-mail. The embosser that we bought from you was a Christmas present for my son-in-law. And, he is absolutely thrilled. I did the design and you folks helped me to make sure it would work well. Please extend my gratitude. As of right now, we are not planning another one in the near future, but I plan to make one to emboss my artwork (drawings) later in the year. Rest assured, when I do, I'll call you first. If you ever have a need for a reference, please do not hesitate to use me.
Regards,
Mark Wilkinson

Rex,

Thank you so much - what prompt & wonderful service! I lost both my "Big Dogs" this past year and want to add Moose to the memory bench I had purchased for Maggie who passed first...thank you for helping me give them a loving tribute.
Kathy